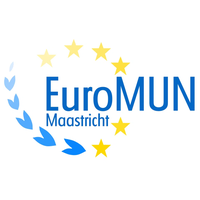 EuroMUN 2017
European Model United Nations
Maastricht

,

Netherlands

None

Apr 26

-

Apr 30, 2017

500 Delegates

€99.00 Fee
Delegate Applications

01 Nov 2016 - 13 Apr 2017

Chair Applications

01 Apr 2017 - 30 Apr 2017

Observer Applications

01 Nov 2016 - 07 Apr 2017

Delegation Applications

01 Nov 2016 - 13 Apr 2017
---
Global Challenges: Pursuing Integration
Distinguished Delegates and Chairs,
The EuroMUN Secretariat wishes to welcome you to the 10th edition of the European Model United Nations, one of the largest MUN Conferences in Europe. An MUN Conference is a simulation of various international political, economic and social organizations during which students get the opportunity to take the role of diplomats and ambassadors and to represent their countries in debates about different actual issues. This year EuroMUN is providing a wide range of challenging topics, with a particular regard to European Committees, in light of the 25th Anniversary of the Maastricht Treaty. We warmly invite you to have a look at our Committees and to join what we hope will be another fruitful, stimulating Conference, characterized inspiring debates and unforgettable social events.
---
Rating
4.11 out of 5
Top Rated MUN
This is a Top Rated series of conferences - it has consistently been rated with 4 or more stars!
Other Editions
---
Organizers
---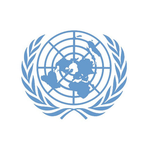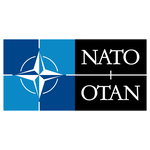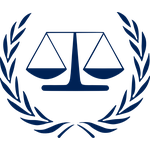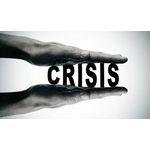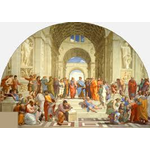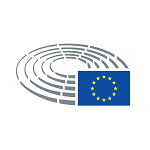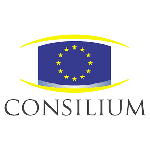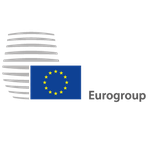 Eurogroup
Topics
Proposals for debt restructuring programs for any indebted Eurogroup country
Proposals for alternative euro for Southern European countries to improve competitiveness
Chairs
Khalid Yassin
Haniya Ahmed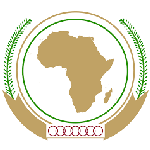 African Union
Topics
Reducing violence in Central Africa between military and paramilitary groups and the recruitment of child soldiers
Safeguarding exhaustible natural resources against foreign exploitation
Chairs
Leah Ritterfeld
Maha Nayyer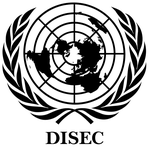 DISEC
Topics
Prevention of non state actors with chemical and biological weapons
Defining legitimacy in weapons trade; increasing responsibility of producers and trading partners
Chairs
Raphael Dias e Silva
Yuval Geva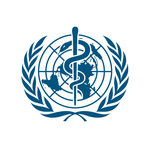 WHO
Topics
Tackling the global issue of child malnutrition through social reform, food production and distribution of Lunch
Establishing a strategic cooperation mechanism between state and non state actors in medical emergencies
Chairs
Raviya Mysorewala
James Clegg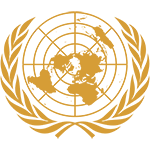 Climate Summit
Topics
Measures towards safeguarding maritime ecosystems
Innovative measures towards cutting down CO2 levels
Chairs
Muhammad Arkandiptyo
Bayu Laksmana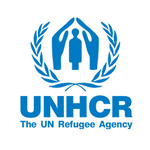 UNHCR
Topics
Regulation on treatment of refugees attempting to cross borders
Increasing international responsibility through global resettlement policy
Chairs
Dvir Spinka
Josephine Petra