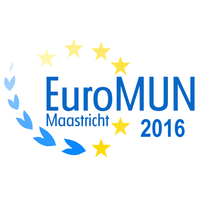 EuroMUN 2016
European Model United Nations
Maastricht

,

Netherlands

None

May 04

-

May 08, 2016

600 Delegates

€99.00 Fee
Delegate Applications

27 Nov 2015 - 21 Apr 2016

Chair Applications

19 Apr 2016 - 06 May 2016

Delegation Applications

27 Nov 2015 - 04 Apr 2016
---
Breaking Barriers: Securing Global Diversity
A Model United Nations Conference (MUN) is a simulation of various international political, economic, and social organizations. During an MUN university students have the opportunity to take on the role of diplomats and ambassadors, representing different countries, Non-Governmental Organizations (NGO) and even corporations. MUNs allow young people to experience the complexities of international relations, keeping in mind current events and self-interest.
---
Rating
4.11 out of 5
Top Rated MUN
This is a Top Rated series of conferences - it has consistently been rated with 4 or more stars!
Other Editions
---
Organizers
---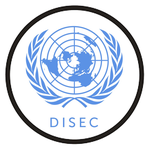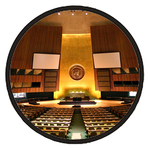 ECOFIN
Topics
Financial impact of a refugee crisis and how to adapt to these
Economic impact of Green Energy
Chairs
Abeer Shehadeh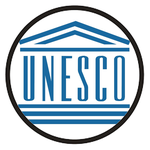 UNESCO
Topics
Intiatives to aid in the fight against Slave Trade
The destruction of Historical Art/Cultural inheritance
Chairs
Ewa Gierszewska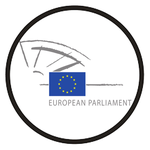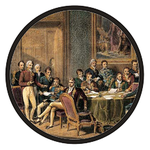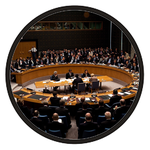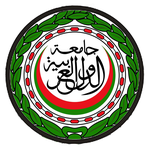 Arab League
Topics
Special forces units in Arab League and their role relative to NATO and other global players
Yemen Civil War (including the Houthis uprising)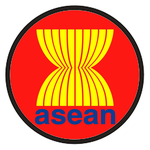 ASEAN
Topics
Disaster Management plans and how to prevent future disasters such as tsunamis
Moving to a currency union
Chairs
Thomas Mitropoulos
Anne Reinhard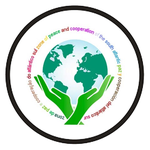 ZOPACAS
Topics
Corporations and exploitation of natural resources
Disarmament of foreign military installations
Chairs
Rafi Weinberg Littman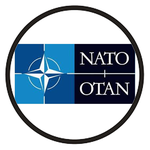 NATO
Topics
The North Pole and the potential military situation there
The issue of Cyber Warfare and how to manage it in the 21st Century
Chairs
Fédora Bernard
Geert de Vries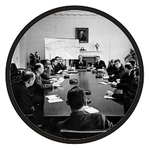 Joint Cabinet Crisis
Topics
Email alexanderkirschner@myunsa.org with motivation letter
Chairs
Ali Zain Kara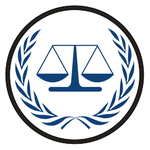 Legal - ICJ
Topics
Email alexanderkirschner@myunsa.org with your motivation letter.