ESPOMUN 2019
ESPOL MODEL UNITED NATIONS
Lille

,

France

60 Boulevard Vauban

Mar 29

-

Mar 31, 2019

200 Delegates

€25.00 Fee
Delegate Applications

19 Jan 2019 - 29 Mar 2019

Delegation Applications

19 Jan 2019 - 28 Mar 2019
---
ESPOMUN '19
The European School of Political and Social Sciences (ESPOL) and its MUN club are proud to host the second international Model United Nations conference in Lille: ESPOMUN 2019.
From Friday, 29th to Sunday, 31st March, more than 200 MUNers will be invited to debate in the emblematic and beautiful city up North.
It will be our pleasure to welcome you and to share our passion for Europe, MUN, and debating.
Our first edition, last year, was a huge success thanks to the amazing delegates and chairs who were present.

---
---
Organizers
---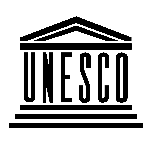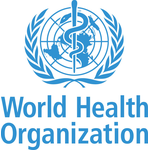 WHO
Topics
Detecting factors of pollution and tackling the impact on the new generation​.
Nutrition, Water and Health in a context of Crisis : the Yemen Case
Chairs
Léa Faivre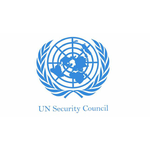 Security Council
Topics
The South China Sea dispute
Establishing a Kurdish Homeland
Chairs
Matthieu Metivier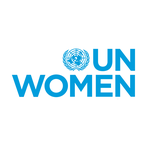 UNWOMEN
Topics
The Legalization of Prostitution
Abortion as a Human Right for Women and Girls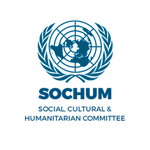 SOCHUM
Topics
The Forgotten Indigenous Populations of Africa
Fighting for the Rights of Dalits in the Indian Caste System