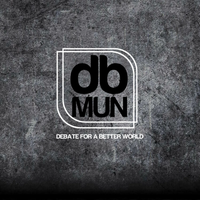 db-MUN 2018
DB-MUN
Jaipur

,

India

None

Aug 10

-

Aug 12, 2018

1000 Delegates

₹30000.00 Fee
Delegate Applications

27 Jun 2018 - 31 Jul 2018

Chair Applications

27 Jun 2018 - 12 Jul 2018

Observer Applications

27 Jun 2018 - 15 Jul 2018

Delegation Applications

27 Jun 2018 - 31 Jul 2018
---
Debate for a Better World
---
Rating
4.7 out of 5
Top Rated MUN
This is a Top Rated series of conferences - it has consistently been rated with 4 or more stars!
Other Editions
---
Organizers
---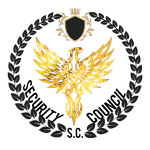 Security Council
Topics
1.The development of Islamic extremist groups in the Middle East and its consequences worldwide.
2.Escalation of violence and anti governmental movements in Africa and Middle East.
3.Comprehensive review of peacekeeping operations.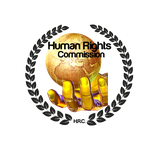 Human Rights Council
Topics
1.Putting an end to practice of organ harvesting and extra judicial killing.
2.Identifying and combating institutional racism.
3.Discrimination and persecution of religious minorities on the basis of religious beliefs around the world.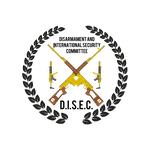 Disarmament and International Security Committee (DISEC)
Topics
1.Measures to prevent terrorist from acquiring Weapons of mass destruction.
2.Conflict prevention, total elimination of Weapons of mass destruction.
3.Prevention of illicit trade in conventional and small arms.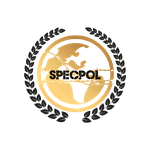 Special Political and Decolonisation Committee (SPECPOL) DC v/s MARVEL MODERN v/s CLASSICAL LITRATURE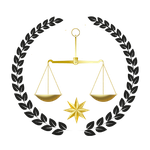 International Court of Justice (ICJ)
Topics
1.Question of Espionage.
2.Law of armed conflict (humanitarian law).
3.Terrorism and the principle of Universal jurisdiction.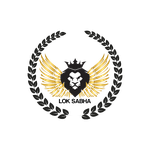 Lok Sabha
Topics
1. Demonetization and G.S.T.
2. Recent governor problem in Karnataka.
3. Scope of current govt party in upcomping rajasthan election.