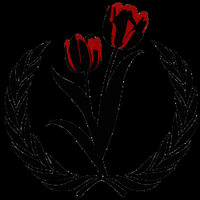 DamMUN 2017
Amsterdam Model United Nations
Amsterdam

,

Netherlands

None

Apr 21

-

Apr 23, 2017

130 Delegates

€50.00 Fee
Delegate Applications

29 Nov 2016 - 11 Apr 2017

Chair Applications

29 Nov 2016 - 20 Feb 2017

Observer Applications

12 Mar 2017 - 31 Mar 2017

Delegation Applications

29 Nov 2016 - 16 Mar 2017
---
Model United Nations with a Dutch twist
DamMUN is a new conference based on a traditional Model United Nations structure… but with a fresh Dutch twist. Short for Amsterdam Model United Nations, DamMUN is influenced by our home city of Amsterdam; in that, we are youthful yet professional, progressive yet classic, and open yet critical. Apply now for three days of United Nations simulation and engaging with issues facing the world today. Join us for three days of hand-shaking, debating, and having a "dam" good time."
---
Rating
4.08 out of 5
Top Rated MUN
This is a Top Rated series of conferences - it has consistently been rated with 4 or more stars!
---
Organizers
---
Reports
Decorum Delegates reviews DamMUN
by Sam Povey
Amsterdam's first independent Model UN conference, DamMUN, held its inaugural session on the weekend of April 21st. Despite being new to the scene, the conference was excellently organised and brought a refreshing take on the traditional MUN format....
Read more
---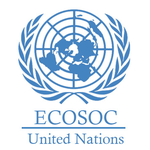 ECOSOC
Topics
Combating the growing problem of obesity
Developing measures to counteract overpopulation
Chairs
Avram Gantchev
Adèle Legouge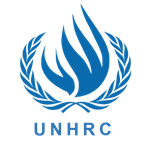 Human Rights Council
Topics
Ending slavery and child labor in the chocolate trade
Tackling the marginalization and social exclusion of persons with Albinism
Chairs
Sara (Sung-A) Lee
Rizqi Imaduddin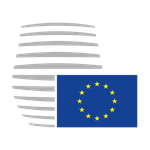 European Council
Topics
The question of the creation of a European army
The status of the EU visa reciprocity mechanism, especially concerning America
Chairs
Malte Christoph Westphal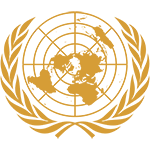 ---
Partner Conferences