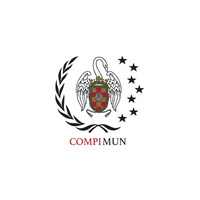 COMPIMUN 2018
Complutense International Model United Nations
Madrid

,

Spain

None

Nov 29

-

Dec 02, 2018

200 Delegates

€29.00 Fee
Delegate Applications

20 Oct 2018 - 23 Nov 2018

Delegation Applications

01 Oct 2018 - 19 Nov 2018
---
Building the Future
---
Rating
4.48 out of 5
Top Rated MUN
This is a Top Rated series of conferences - it has consistently been rated with 4 or more stars!
Other Editions
---
Organizers
---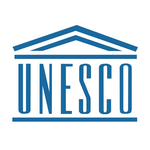 UNESCO (ESPAÑOL - PRINCIPIANTE)
Topics
Tráfico de obras de arte en situación de conflicto
Educación en situaciones de conflicto
Chairs
Christopher Alvarado Carrasco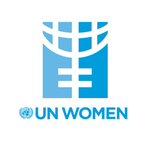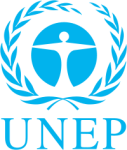 UNEP (ENGLISH - INTERMEDIATE)
Topics
Definition and prevention of climate refugees
Conversion of cities in urban landfills
Chairs
Christopher Lieberum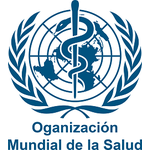 OMS (ESPAÑOL - INTERMEDIO)
Topics
Industria farmacéutica y patentes
Género y medicina
Chairs
Antonio Garcia Gonzalez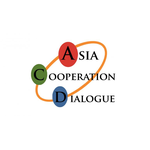 ASIA COOPERATION DIALOGUE (ENGLISH - INTERMEDIATE)
Topics
Creation of a free trade zone:
Rise of Islamist terrorist groups in Southeast Asia:
Chairs
María Isabel Carrión Alonso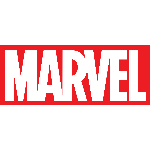 MARVEL (ENGLISH - SPECIAL COMMITTEE)
Topics
Civil responsibility of superheroes: Are you ready for a challenge in which nothing, not even Stan Lee's cameo, can be taken for granted?
Chairs
Leticia Álvarez Aranda
Isa Goercke CRISIS: 9/11 (ENGLISH - ADVANCED)
Topics
September, 11th: The world's safety was at stake in this event that changed the course of history and there are two questions a good diplomat should ask itself: What would you have done and more importantly... who would you have been? The most challenging crisis ever presented to you… are you ready to face it?
Chairs
Lucía Priego Trujillo
Monica Marie Bonilla
Maria Ruano