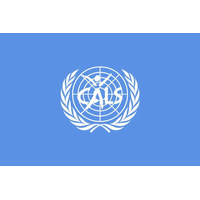 calsmun 2017
A Conference with a Difference.
Nieuwegein

,

Netherlands

None

Jan 14

-

Jan 15, 2017

200 Delegates
---
Creating Pathways to Equal Opportunities
A very friendly conference! All get to be recognized and speak. Run by students, it's fun and educational. Low registration fee - 35 euros! Host families and cheap group accommodation (20 euros a night) at a brand new youth hostel (stayokay utrecht) one bus ride away. Excellent catering and wonderful school facilities. Easily combined with other trips to museums in Utrecht and Amsterdam and other fantastic places in the Netherlands!! JOIN US for a fun and educational weekend!
---
---
Organizers