BEUM 2016
Belgrade Model European Union
Belgrade

,

Serbia

None

Oct 26

-

Oct 30, 2016

250 Delegates

€56.00 Fee
Delegate Applications

06 Aug 2016 - 25 Oct 2016
---
The largest EU simulation in the World!
Belgrade Model European Union (BEUM) is all about gathering more than 300 future young leaders of the Old Continent together with one main goal – to simulate the decision making procedures within the European Union. It also serves as a platform to present the opinions of the youth on the current crisis in Europe.
---
Rating
4.38 out of 5
Top Rated MUN
This is a Top Rated series of conferences - it has consistently been rated with 4 or more stars!
Other Editions
---
Organizers
---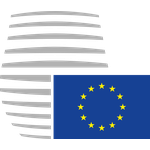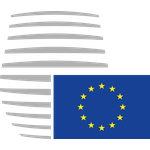 Council of the European Union
Topics
Regulation on the European Border and Coast Guard and repealing Regulation (EC) No 2007/2004, Regulation (EC) No 863/2007 and Council Decision 2005/267/EC
Regulation on the European Union Agency for Asylum and repealing Regulation (EU) No 439/2010
Chairs
Žiga Golobič
Youssouf Boubaker
Lena Caroline Huck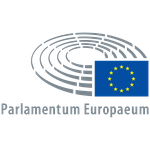 European Parliament
Topics
Regulation on the European Border and Coast Guard and repealing Regulation (EC) No 2007/2004, Regulation (EC) No 863/2007 and Council Decision 2005/267/EC
Regulation on the European Union Agency for Asylum and repealing Regulation (EU) No 439/2010
Chairs
Davide Annarumma
Jovana Dimitrijevic
Stefan Živković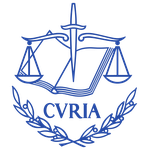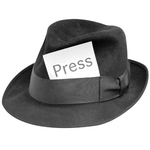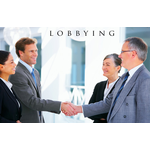 Role of Lobbyist
Topics
Regulation on the European Border and Coast Guard and repealing Regulation (EC) No 2007/2004, Regulation (EC) No 863/2007 and Council Decision 2005/267/EC
Regulation on the European Union Agency for Asylum and repealing Regulation (EU) No 439/2010
Chairs
Kristina Radovanović