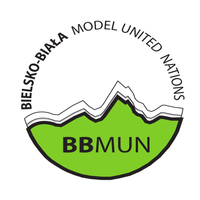 BBMUN 2019
Bielsko-Biała Model United Nations
Bielsko-Biała

,

Poland

Jun 15

-

Jun 17, 2019

145 Delegates

€40.00 Fee
Delegate Applications

20 Apr 2019 - 25 May 2019
---
The very first edition of Bielsko-Biała Model United Nations is coming!
Gain experience in international relations, create friendships forever and have the time of your life - all that in an unforgettable scenery of beautiful Polish mountains!
Remember to follow us on Facebook: facebook.com/BBMUN2019
See you in June!
---
Organizers
---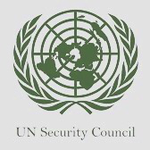 United Nations Office on Outer Space Affairs
Topics
Creating sustainable measures concerning the role of nongovernmental organisations and private companies in the exploration, conquest and exploitation of the Outer Space.
Chairs
Jan Ogonowski
Krzysiu Klicki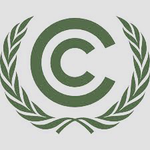 United Nations Framework Convention on Climate Change
Topics
Addressing the issue of greenhouse gas concentration in the atmosphere.
Chairs
Marta Kozinska
Sara Nagabczyńska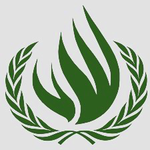 Human Rights Council
Topics
Addressing the issue of sex slavery as a human rights violation.
Chairs
Dalia Kraiz
Piotr Rager
---
Partner Conferences