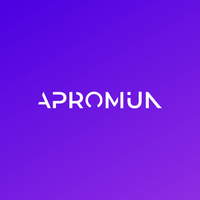 AproMUN 2020
Aprogen Model United Nations
Bratislava

,

Slovakia

Šafárikovo námestie 6

Sep 10

-

Sep 13, 2020

150 Delegates

€35.00 Fee
Delegate Applications

20 Jun 2020 - 30 Aug 2020

Chair Applications

24 Feb 2020 - 26 Apr 2020

Observer Applications

20 Jun 2020 - 05 Sep 2020

Delegation Applications

20 Jun 2020 - 05 Sep 2020
---
Facing the challenges of the new decade.
Aprogen Model United Nations is back for third edition - this time with even more delegates and more committees. We seek to bring a truly unique MUN experience into 4 days of intensive debate.
Join us in Bratislava between the 10th and 13th of September. AproMUN 2020 brings a vast range of committees, from historical fictional World Peace Congress of 1914, to the present UN committees that will try to resolve the problems that have to be addressed as soon as possible and currently hold the No. 1 priority in 2020
This year's AproMUN seeks to deliver an experience unprecendented in intensity and academics, and we hope with the utmost sincerity, that you will become part of that.
The conference is brought to you in cooperation with the Ministry of Foreign and European Affairs of the Slovak Republic, UNESCO Slovakia and the UN Information Service.
---
Rating
4.25 out of 5
Top Rated MUN
This is a Top Rated series of conferences - it has consistently been rated with 4 or more stars!
---
Organizers
---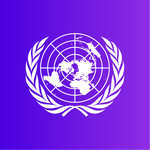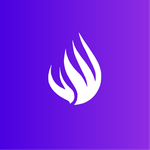 Human Rights Council
Topics
Recommendation for the effective elimination of systemic or institutional racism in countries by direct eradication of racial discrimination
Chairs
Viktoria Nguyenova
Adam Ulbricht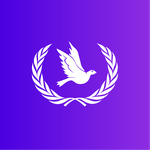 World Peace Congress 1914 (Fictional)
Topics
Resolving the escalating tensions between Austria-Hungary and Serbia in particular, and within Europe in general.
Chairs
Hubert Kowal
Tomáš Hradil
World Health Organization
Topics
Taking steps to enhance citizens' knowledge about health protection in countries without developed public health infrastructure
Chairs
Simona Valkovská
Kyriakos Chatziefthymiadis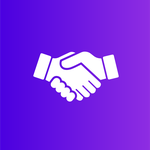 Economic and Social Council
Topics
Emphasising international cooperation in the light of the influx of migrants through the Turkish border into Greece and other European countries
Combatting the impact of the corona-crisis on the African developing countries in the context of a sudden drop in oil prices and deteriorating social conditions
Chairs
Jakub Szajek
Michaela Knošková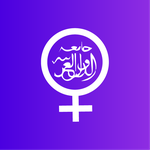 UN Women and Arab League - Joint Session
Topics
Implementation of Sharia law into civil law
Chairs
Jakub Kašjak